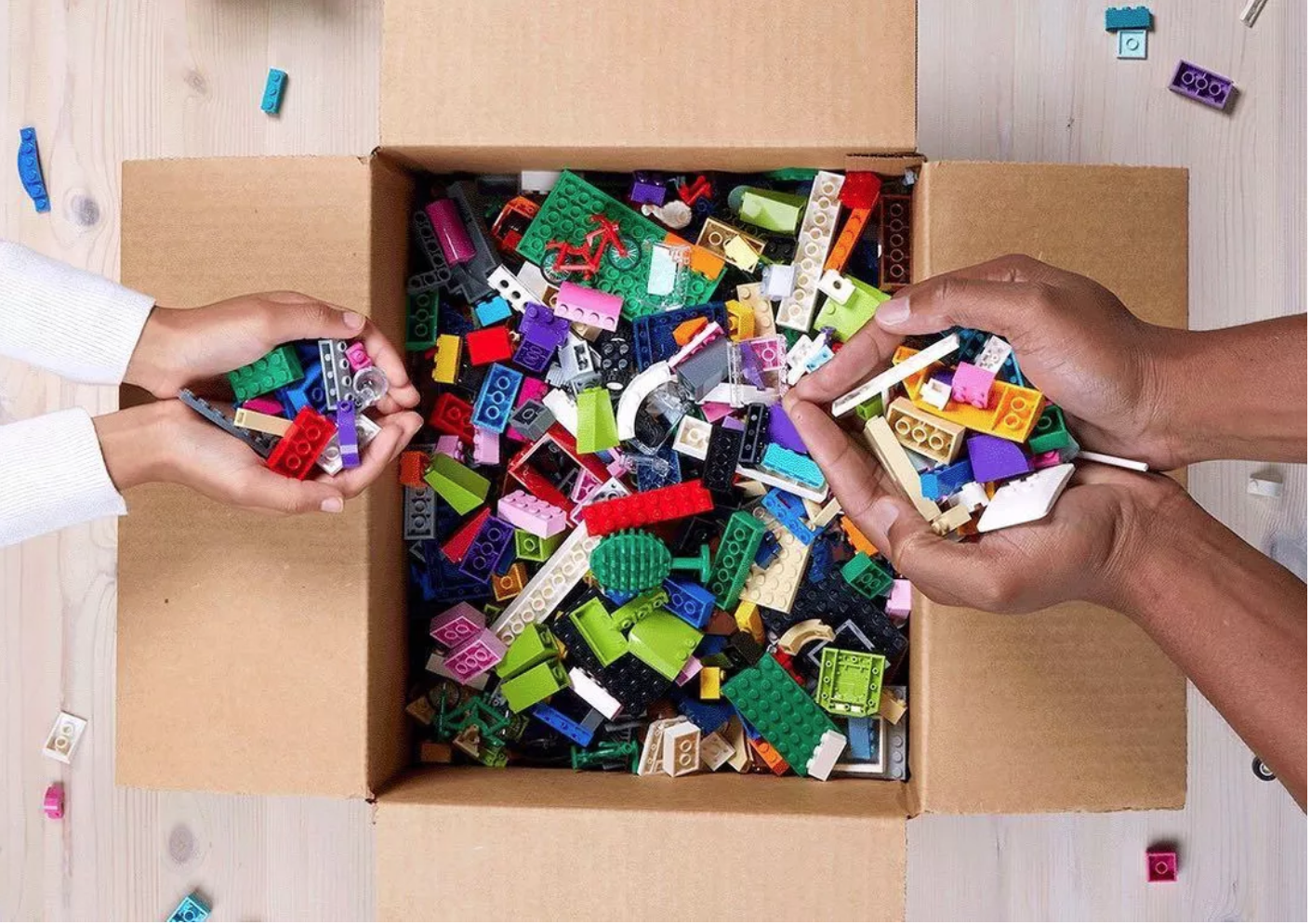 Helping our Community – one piece at a time.
Our mission is simple; to improve our local communities one Lego piece at a time – We donate all our profits to local organizations!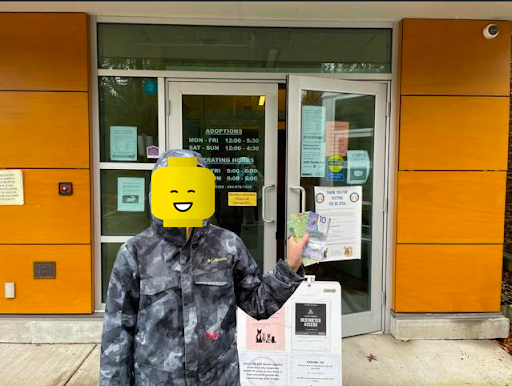 Andrew (11 Years Old) – donating to the SPCA! Please help donate to Andrew and Annora's initiative "Lego For Charity"!
If we don't take care of our community, who will?
Taking care of our local community is essential part of our job as community members – find out the various ways to get involved, and learn how you can help today!
Contact Us
Lego For Charity
Po Box 33507 Cottonwood
Maple Ridge, V4R 0H2