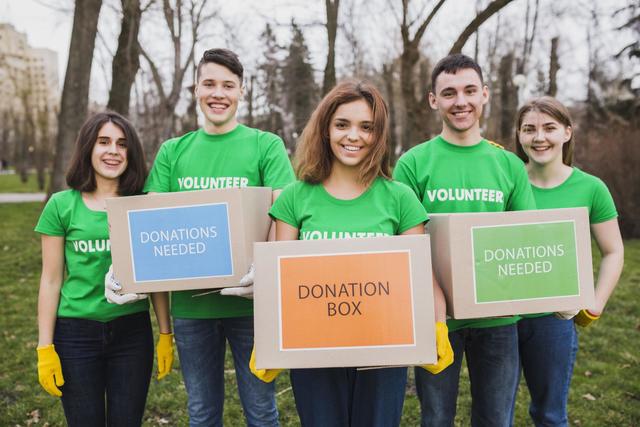 Get Involved
To contact us online and join support our efforts, please complete this form below. We will be in touch with you as soon as possible and reach out about any donations, volunteering opportunities and any contributions you may have!
PLEASE FOLLOW US ON FACEBOOK OR INSTAGRAM.
Send Us Your Lego!
PO Box 33507, Cottonwood PO
Maple Ridge, BC V4R 0H2
Files for Download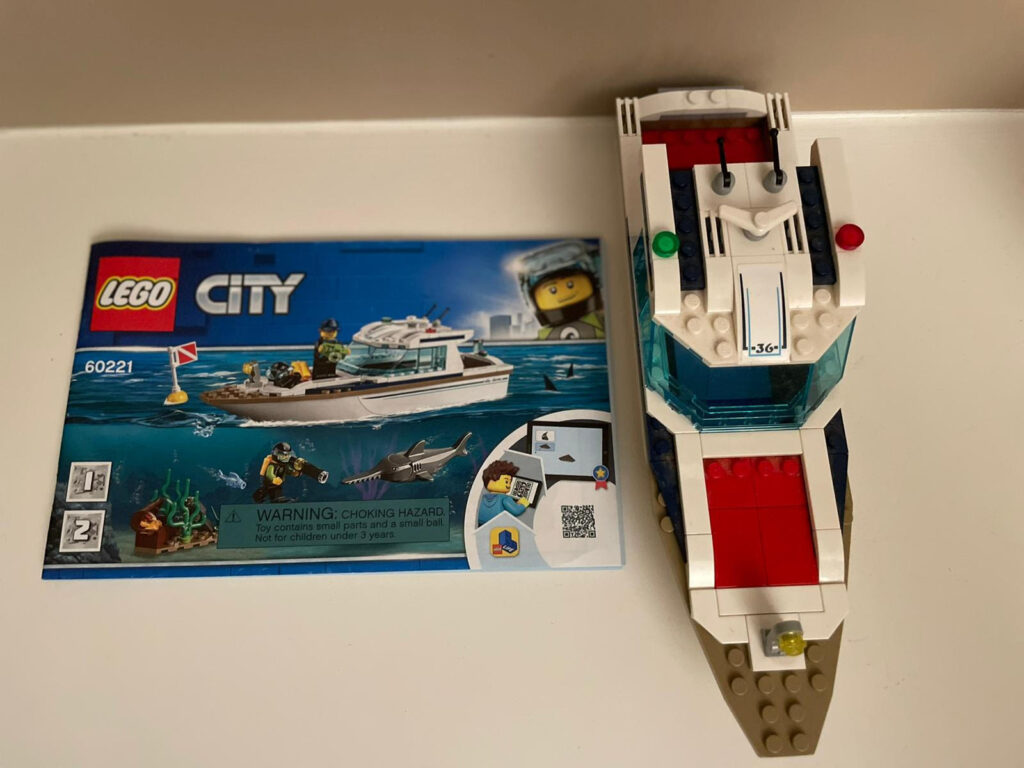 Purchase our Lego Sets!
One of the best ways to support our foundation is to purchase our Lego sets! All profits are donated to animal charities that need our help. Find a set today to showcase your support! https://legoforcharity.com/shop/